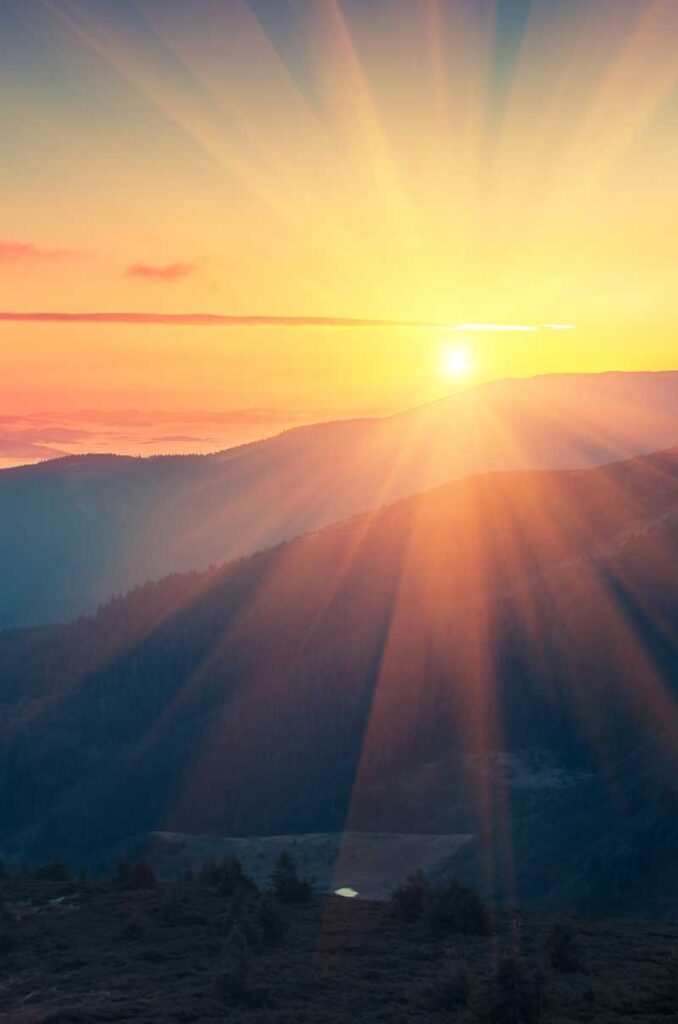 Global Asset Recoveries:
We Return Lost Investments to Their Owners
The current era of financial globalization creates a borderless environment for transactions. As such, legitimate and opaque market players utilize the possibilities of this international ecosystem. In exceptional circumstances where transactions fail and creditors feel wronged, this cross-border setting creates a number of challenges to bring back assets to their legitimate owners.

Complicated legal structures in different jurisdictions are not always easy to unravel. This complexity is furthered by the limitations of recovery when multiple small transactions that look legitimate are used to conceal the true nature of an obscure or illegal act. The burden of proof to demonstrate that their funds are used for a specific purpose in these situations lies with the claimant. Fraudsters are aware of this shortcoming and make use of different techniques in a variety of jurisdictions, inclusive offshore financial centers, to hide and embezzle their assets.

A forced corporate closure or institutional failure is inextricably linked with damage to stakeholders and potential loss for creditors. To mitigate risk and maximize repayment, claimants can follow different routes. Such routes include but are not limited to mediation, out of court settlements and legal action. With a view to its assignment, Legal Floris LLC strives to deliver on its promise and investigates all viable and legitimate routes for maximum recovery of lost assets.